YouTube is an amazing resource for people who use it to broaden their knowledge, improve their understanding, and learn new skills. These people utilize YouTube to learn new skills, expand their knowledge, and broaden their understanding. However, the platform presents some difficulties for academic material authors. Academics who view public communication as an essential component of their intellectual identity are nonetheless able to make effective use of YouTube to mobilize their knowledge for the common good, despite the fact that they are severely constrained in terms of both their time and their resources.
The History of YouTube
YouTube has come a long way since it first became publicly available on a limited (beta) basis in May 2005. Within months, it had already reached more than a million videos and was attracting around 25 million visitors a month. The site also began introducing video ads, the first of which was a Prison Break promo, but even this was not enough to keep YouTube afloat and it ended up being bought by Google for $1.65 billion in October 2006.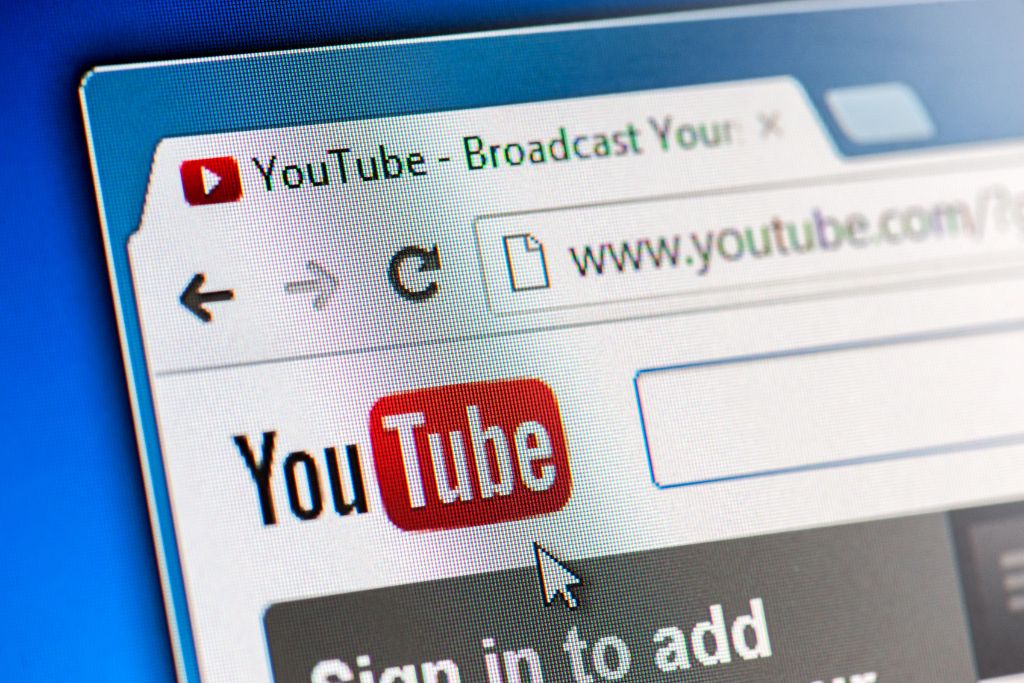 The co-founders of YouTube, former PayPal employees-Chad Hurley and Steve Chen, hatched the idea a year before it officially launched. The first ever video uploaded to the website, titled Me at the Zoo, is only 18 seconds long and shows Jawed Karim standing in front of elephants at the zoo describing their "really, really long trunks." It's this clip that set the tone for the site's content going forward. In March 2006, the number of videos surpassed two million.
The Future of YouTube
YouTube is an incredible social platform that controls almost a third of all internet traffic. It is also a major influencer of trends, especially in the entertainment industry.
YouTube's future looks bright, with new features and ways to interact with videos on the horizon. The site is also expected to grow more closely with television companies. It already partnered with NBC and CNN to live stream presidential debates and has begun to make its own shows.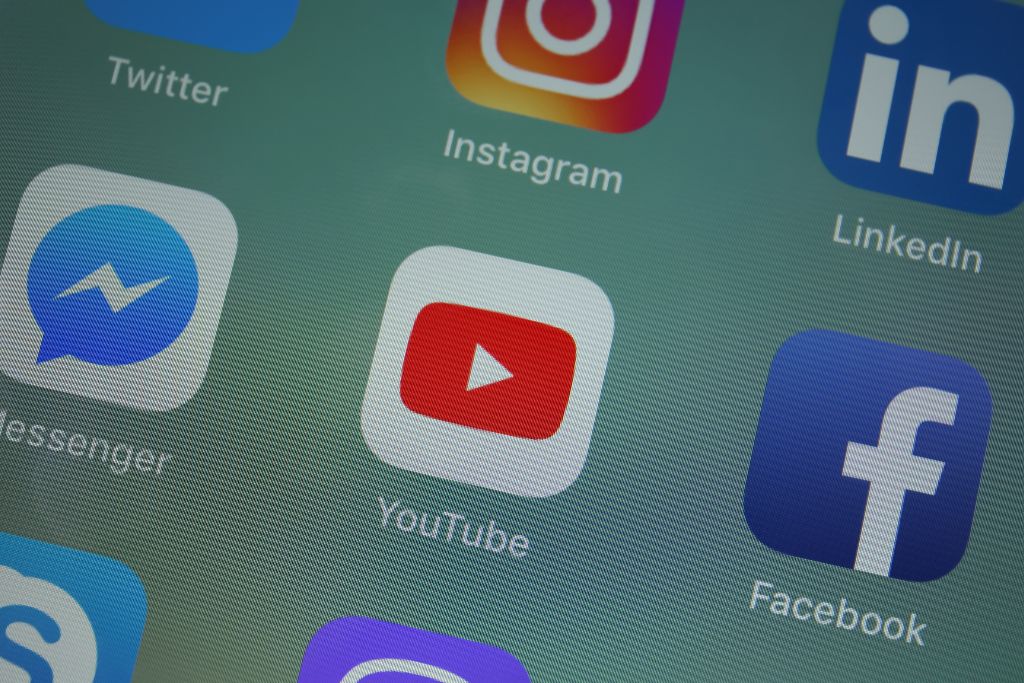 In addition, the site will likely expand its accessibility to deaf and hard-of-hearing users. It has already invested heavily in machine learning over a long period of time, which will allow it to offer automated captions and mobile-ready videos with automatic translation.
Another emerging trend is sustainability videos. These include videos highlighting eco-friendly products and lifestyles such as zero-waste swaps. They're popular among young viewers who are interested in living a more minimalist existence. In the future, it's likely that YouTube will add more video categories highlighting these kinds of sustainable choices.
The Problems with YouTube
YouTube is a massive website that hosts billions of videos. It is accessible worldwide in more than 100 languages. It was founded in 2005 and is currently owned by Internet giant Google. The site offers a variety of services including video hosting, streaming, and social networking.
It has become increasingly popular among children and young adults. However, there are many problems with YouTube that need to be addressed. These include inappropriate content, excessive advertising, and privacy concerns. These problems can lead to addiction and mental health issues.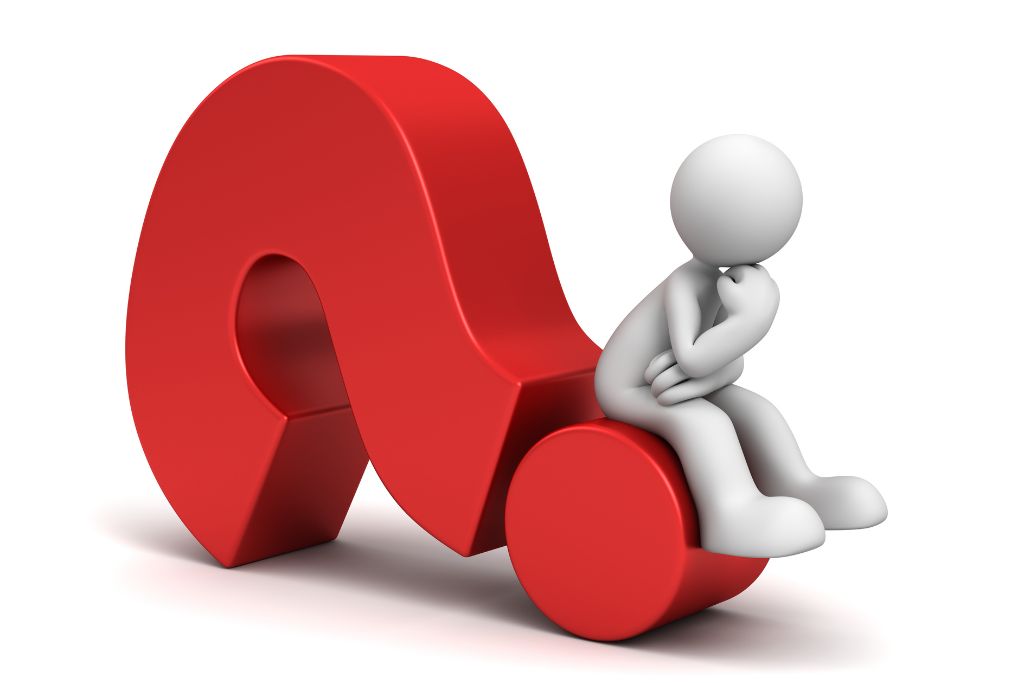 YouTube needs to be more transparent about its moderation practices. It should also do more to address the spread of misinformation and disinformation on its platform. For example, it should put links to rebuttals inside videos that distribute misinformation or falsehoods. It should also focus more on tackling misinformation in non-English-language videos.
The Solution of YouTube
Today, YouTube has become "synonymous with online video sharing" (Cool, Seitz, and Mestrits). It offers people a way to share videos that can be used for educational purposes or for entertainment. It also allows people to interact with each other by commenting on videos and making friends.
In addition to providing a social network, YouTube can be used to promote businesses and products. This has led to the development of a new type of marketing that uses videos. These videos can be viewed on a variety of devices, including smartphones and tablets.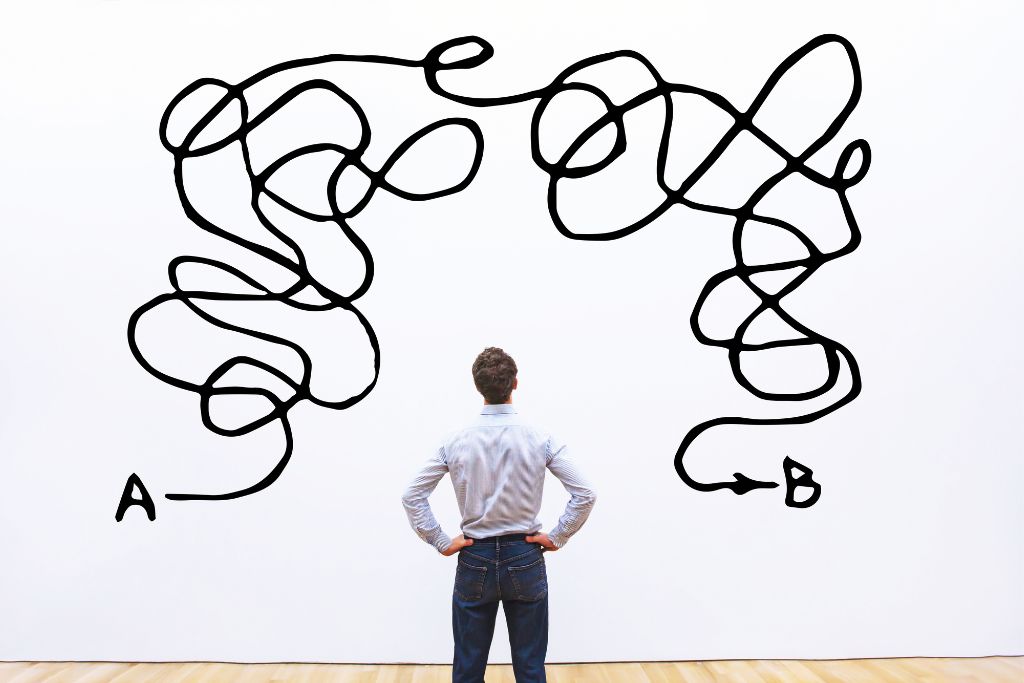 Although YouTube has become a global resource for information, it still has problems from time to time. For example, sometimes it will not play videos. This can be caused by a number of reasons, including a problem with the app or your internet connection. In some cases, you may need to restart your device. You can also try using a site like Downdetector to check for errors.
"YouTube Video Advertising: 2023 and Beyond Trends" is connected to "Rapid Development of YouTube." This article covers YouTube video advertising trends from 2023 onward. New presentation styles, targeting skills, and development methodologies are presented for audience reach and engagement.