There are a few different ways that you can make money on YouTube. You can become a YouTube partner and make money from ads, or you can create your own products and sell them through your YouTube channel. You can also sell products and services through affiliate marketing on YouTube. If you become a YouTube Partner, you'll be able to make money from the ads that are served on your videos. You'll need to have a certain number of views before you can start making money from ads, and you'll also need to meet certain eligibility requirements. Once you've been accepted as a YouTube partner, you can start monetizing your videos. If you don't want to be a YouTube partner, you can still make money with your own products and services. You can sell products through your YouTube channel, or you can promote other people's products and services as an affiliate. There are many different affiliate programs that you can join, and you can promote any product or service that you like. You can also make money by offering consulting services or teaching courses through your YouTube channel. If you have expertise in a particular area, you can create a course and sell it through your channel. Or, if you're good at giving advice, you can offer consulting services to businesses or individuals who need help with their online presence.
Advertising
YouTube advertising is a great way to get your brand and products in front of a large number of potential customers. You can target your ads to a wide range of demographics, interests, and other relevant data.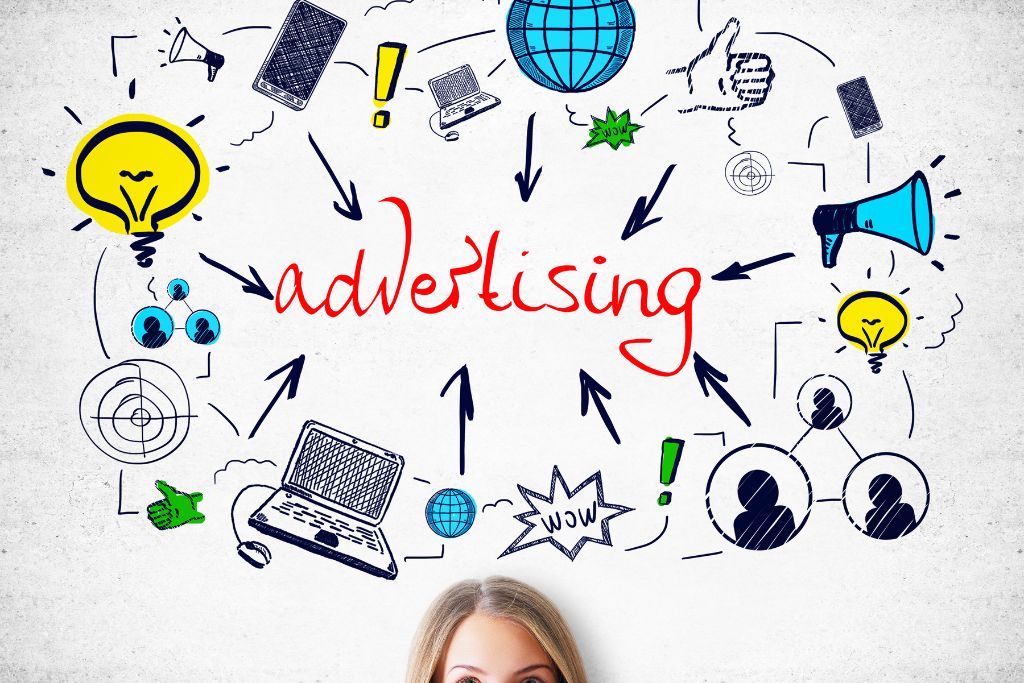 As with any type of ad campaign, you need to monitor your metrics and make adjustments as needed. You can do this by reviewing your Google Ads account and keeping track of your ad's costs and views.
Sponsorships
Getting sponsors on YouTube can be a great way to monetize your videos and build a strong source of revenue. But it's important to understand what brands are looking for before you start pursuing them.
Brands are typically more interested in working with channels that have a large audience and a high level of engagement.
They also expect that your content is relevant to their target audience. This means that your content must be unique and high-quality.
Affiliate marketing
YouTube is a popular platform with a huge audience, and many content creators are using it to make money. They create content and use affiliate marketing to monetize their videos.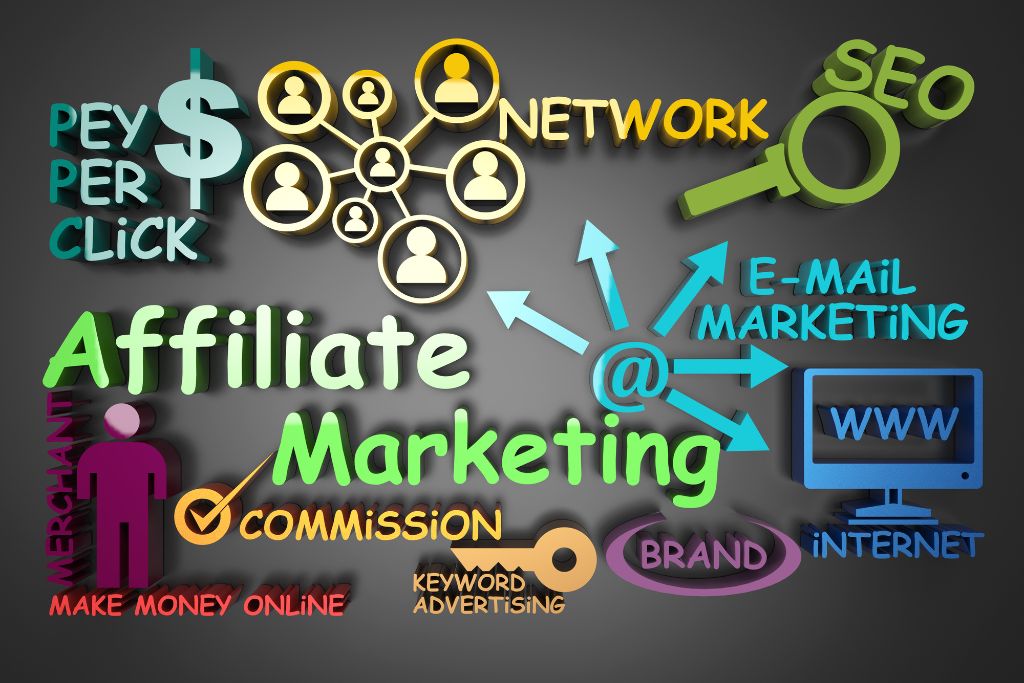 In affiliate marketing, you promote products and services that you think your audience will find useful. You can add these links to the video description or annotations, and then you earn a commission when someone buys a product.
Crowdfunding
YouTube crowdfunding allows content creators, vloggers, musicians, gamers, and other YouTube personalities to ask their audiences to contribute a small amount of money toward a goal or project. It can be a great way to build your community and boost your earnings.
Another popular monetization method is YouTube live streams. Here, you can sell products and services to your avid viewers. This strategy works particularly well in popular niches like beauty and fashion.
Selling digital products
There are several ways to make money with YouTube, but one of the most popular is monetization. You can use ads to monetize your content and earn money every time someone watches an ad you show in your videos.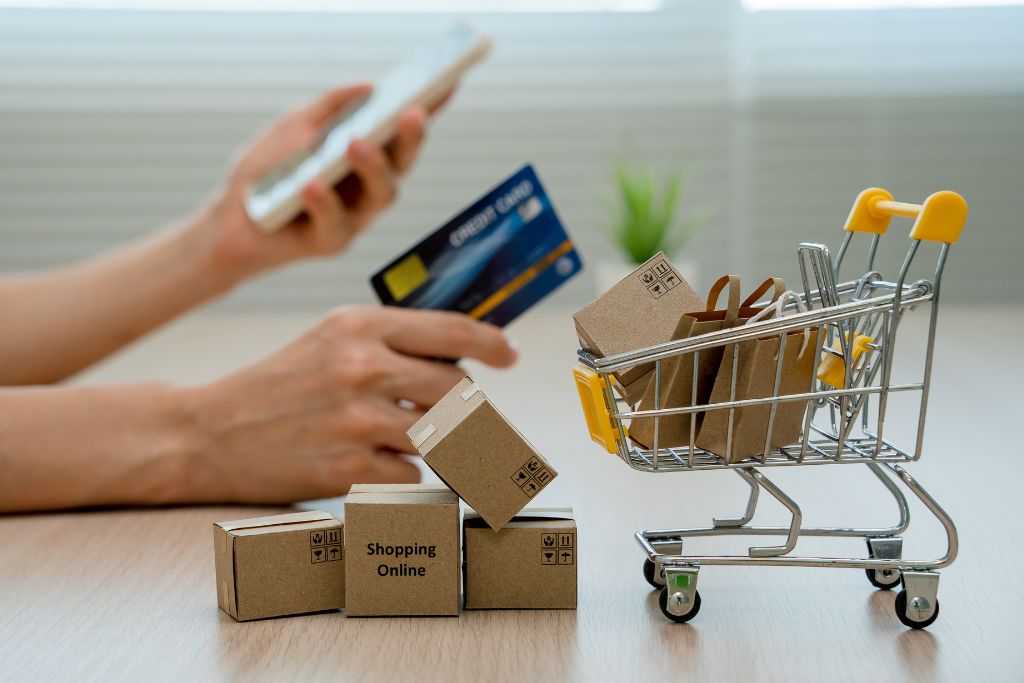 Another way to monetize your YouTube channel is by selling digital products. These can be anything from filter presets to smartphone icons. If you have a large following on YouTube, this can be an excellent revenue stream for your channel.
Merchandise
One of the simplest ways to make money with YouTube is by selling merchandise. It's a great way to boost your brand's exposure and deepen your relationship with your audience.
You can sell everything from t-shirts to coffee mugs and tote bags to hoodies and snapbacks. The key is to choose products that appeal to your subscribers.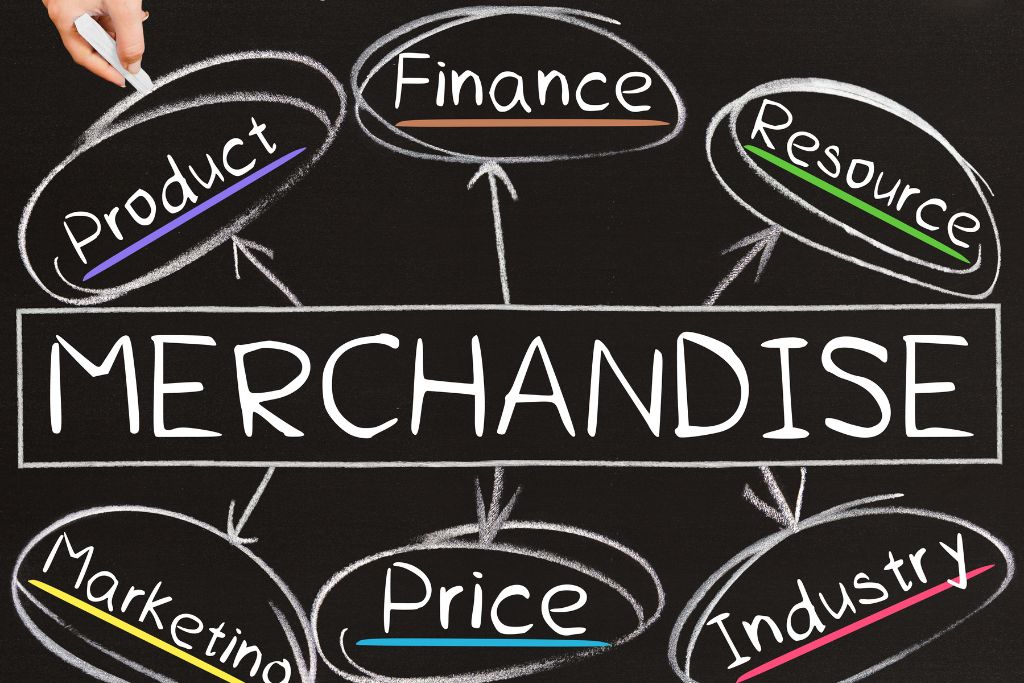 If you have a strong enough following, you can turn merchandise sales into a full-time source of income. While it's not as lucrative as advertising, it's still a great option for YouTubers who want to earn extra cash.
Other ways to make money on YouTube
YouTube is a platform that hosts content from both amateur and professional creators. This makes it an ideal place to earn money from your videos, but it also means you need to be creative with your strategies. This article will help you decide how to Earn Money Online Through YouTube Video Ads.
AdSense is a common way for YouTubers to monetize their channels. You can choose what types of ads show on your videos and how many viewers see them.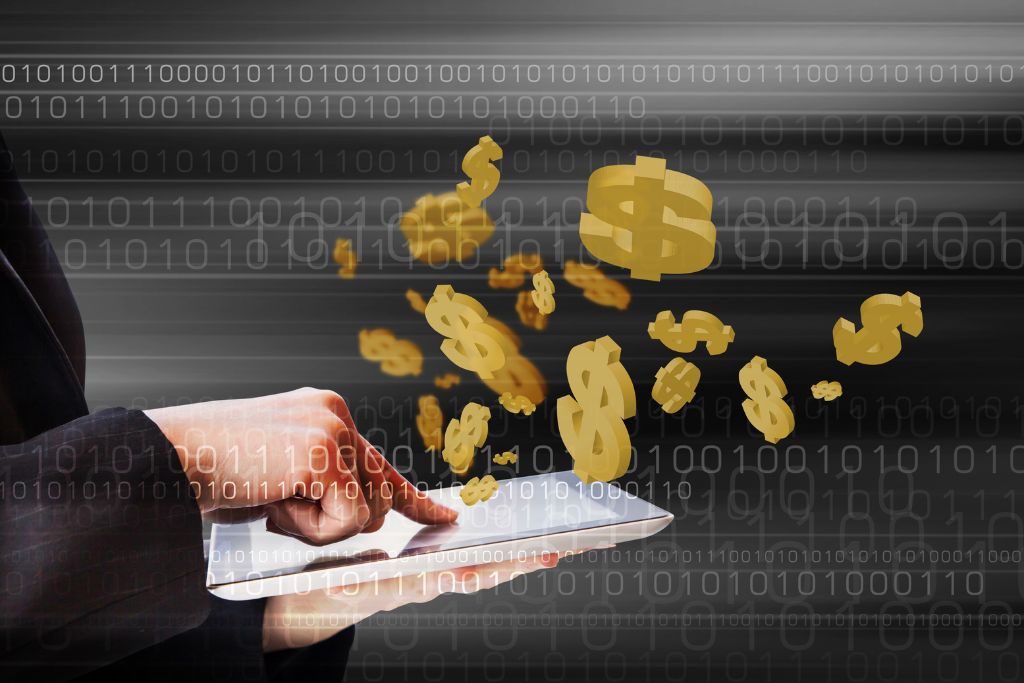 Another great way to monetize your videos is through Super Chat, a feature that allows you to create a tip jar during live streams. In addition, you can sell channel memberships to your audience through Patreon, which lets fans pay you monthly for access to exclusive perks and downloadable content.
Are you an aspiring YouTuber? Struggling to get more views and subscribers? Lenos' platform has been designed to help you grow your YouTube channel quickly. a step-by-step guide, you'll be able to create compelling videos, optimize them for search and discoverability, and build an engaged audience in no time! Our program has helped hundreds of YouTubers become successful creators, and we invite you to join them on their journey today!