Advertising revenue is the income earned from paid advertisements that appear on websites, videos, and social media. This type of revenue model is getting more and more popular because it lets businesses make money without charging customers directly for their services.
YouTube has a number of advertising-based revenue models available for publishers, including video ads, watch page ads, and Shorts Feed ads. In this article, we'll explore each one and how to make the most of them.
Advertising-Based Revenue Models
One of the most common ways for digital businesses to make money is through advertising-based business models. These models entail placing ads on strategic, high-traffic channels in exchange for payment.
The model is typically used by online businesses and media companies, as well as traditional outlets like newspapers and magazines. These businesses sell ad space to advertisers, who pay based on the size of the ad or the number of clicks.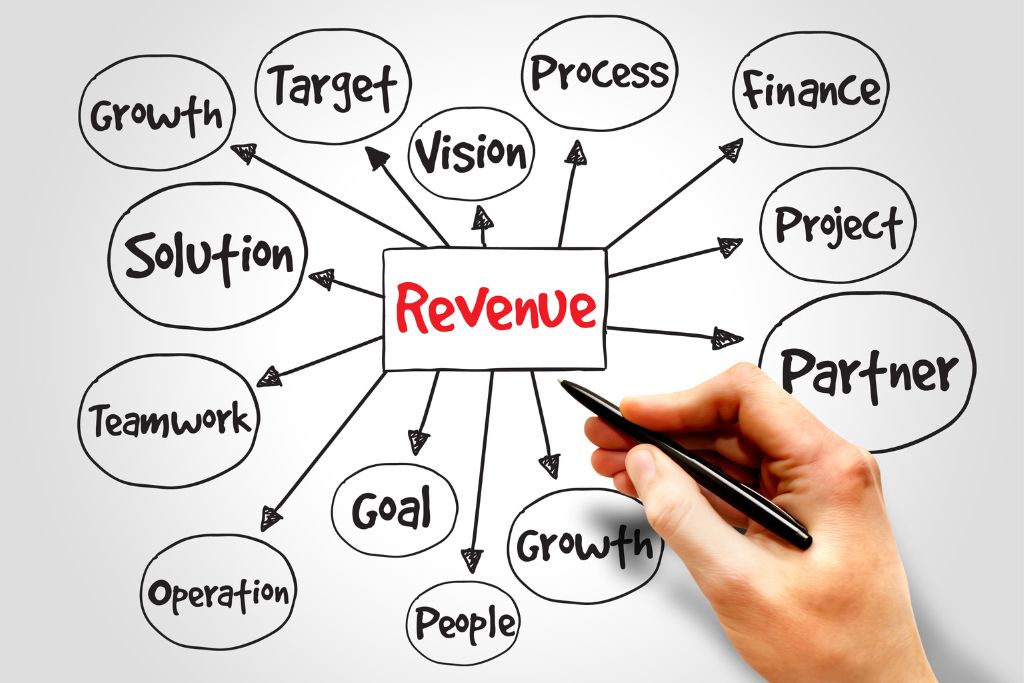 Google's AdSense service is one of the most popular advertising-based revenue models on the Web, but there are many other options for generating income. Some of these include Twitter's Promoted Tweets and Facebook's Sponsored Ads programs.
YouTube has introduced a new way for creators to monetize their Shorts videos. As of February 1, YouTube will start sharing ad revenue with eligible Shorts creators. It's part of a revamped YouTube Partner Program agreement.
Types of Ads You Can Use on YouTube
YouTube offers a variety of advertising options to help you monetize your content. The two main types of ads you can use on YouTube are display ads and video ads. Display ads are those that appear in the sidebar or at the bottom of the page when someone is watching your video. They are usually text-based ads that link to the advertiser's website or product. Video ads, on the other hand, are those that appear in the middle of your video and last for either 6 or 15 seconds. They allow you to promote more than just one product or website, and they get more attention from viewers than display ads.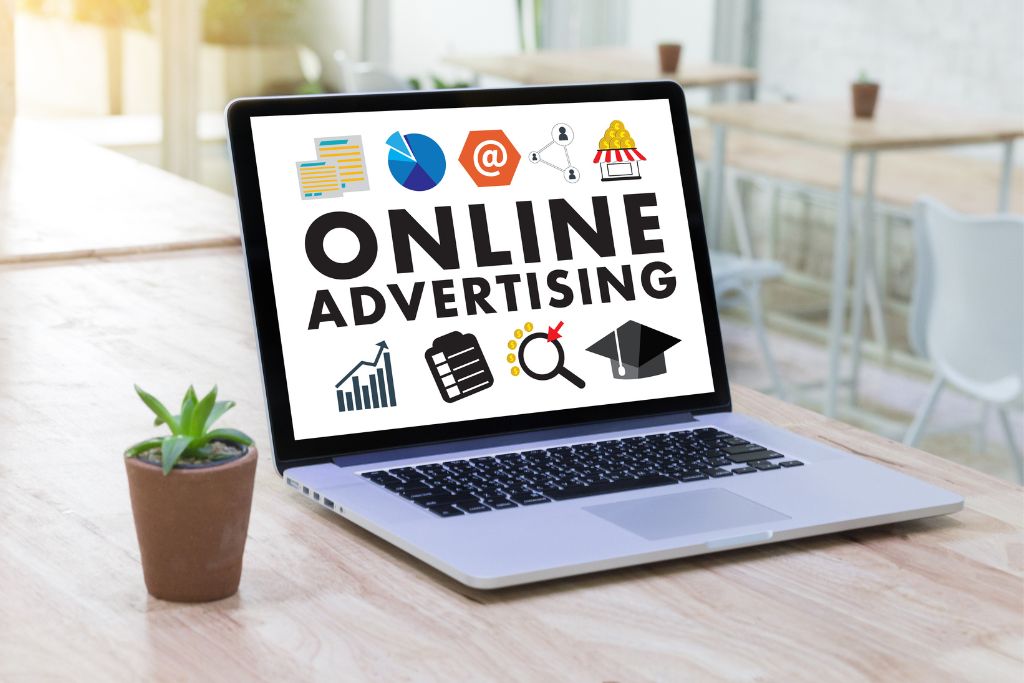 In addition to the two main types of ads, you can also use sponsored cards. These are small cards that appear in the bottom right corner of your video and are sponsored by a particular advertiser. They allow viewers to click through to the advertiser's website and make a purchase. Furthermore, you can also take advantage of promotional links and annotations, which are clickable links that you can add to your videos to redirect viewers to a specific page or website. All of these options provide an effective way to monetize your content and make money with ads on YouTube.
Video Ads
Video ads are a great way to boost your brand and get in front of potential customers. They can also be used to re-engage people who have previously interacted with your brand.
Companies can target users by keywords or topics and have a high chance of capturing their attention with this type of ad. They are also very good at getting you leads and increasing the rate at which your campaign converts.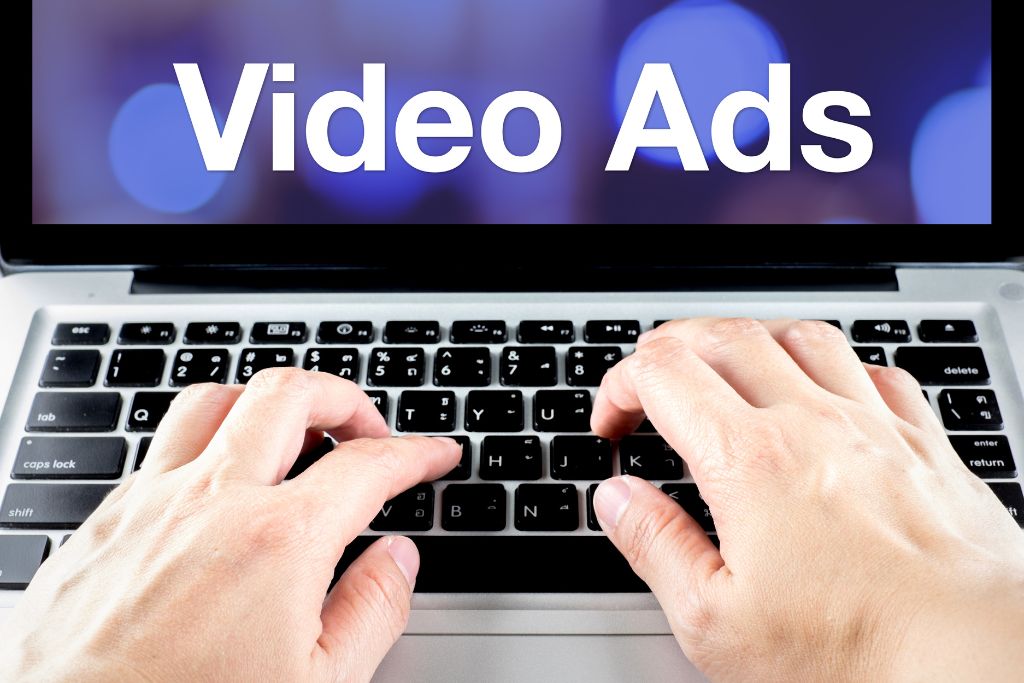 The key to a successful video ad is to tell a story and make it interesting enough to keep viewers engaged. Avoid long-winded ads and focus on grabbing the viewer's attention in the first five seconds or so of the ad.
Instream video ads are usually placed within content, such as a blog post or page, and can be pre-roll, mid-roll, or post-roll. Each of these ad types is effective for different goals and has its own unique set of pros and cons.
Shorts Feed Ads
YouTube will begin sharing ad revenue with creators who create shorts from February 1 onward. Previously, Shorts creators could earn money through shopping integrations, Super Chats, and a YouTube Shorts Fund, but not directly through ad revenue sharing.
Google will pool Shorts Feed ad revenue and split 45% of it among Shorts creators, based on views. That money will help cover music licensing costs and reward creators for their work.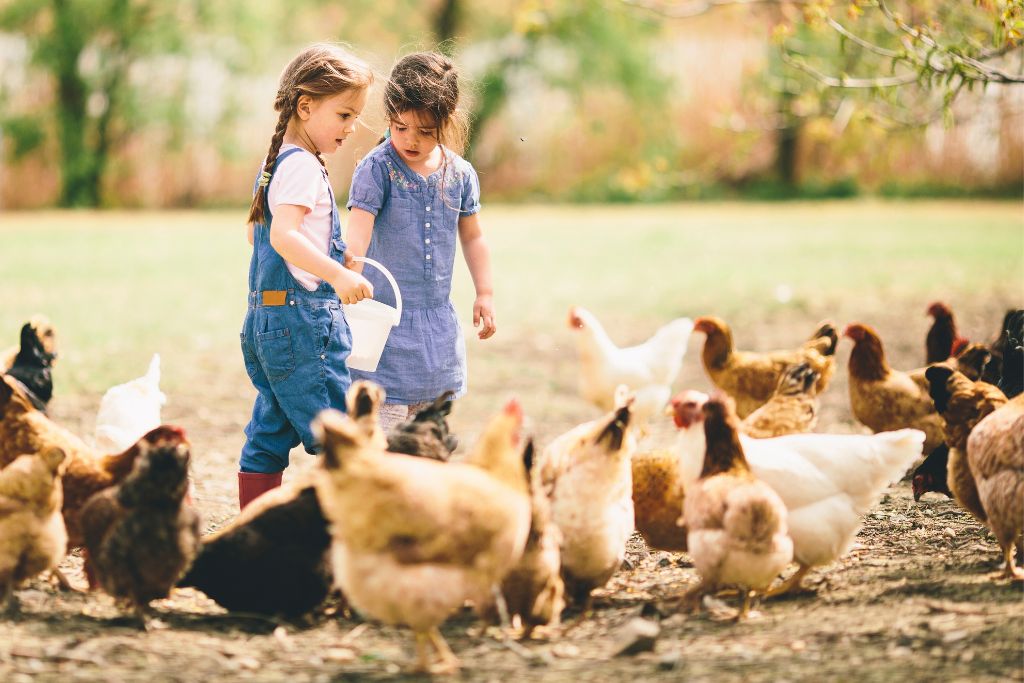 To get started monetizing your Shorts, you need to join the YouTube Partner Program. YPP members can earn revenue from ads served next to their long-form videos or next to Shorts, in addition to earning from other YouTube monetization features such as channel memberships and the merch shelf.
Watch Page Ads
You can earn from ads that show up before, during, after, and around your videos on the Watch Page. You can also earn revenue when a YouTube Premium subscriber watches your content on the Watch Page.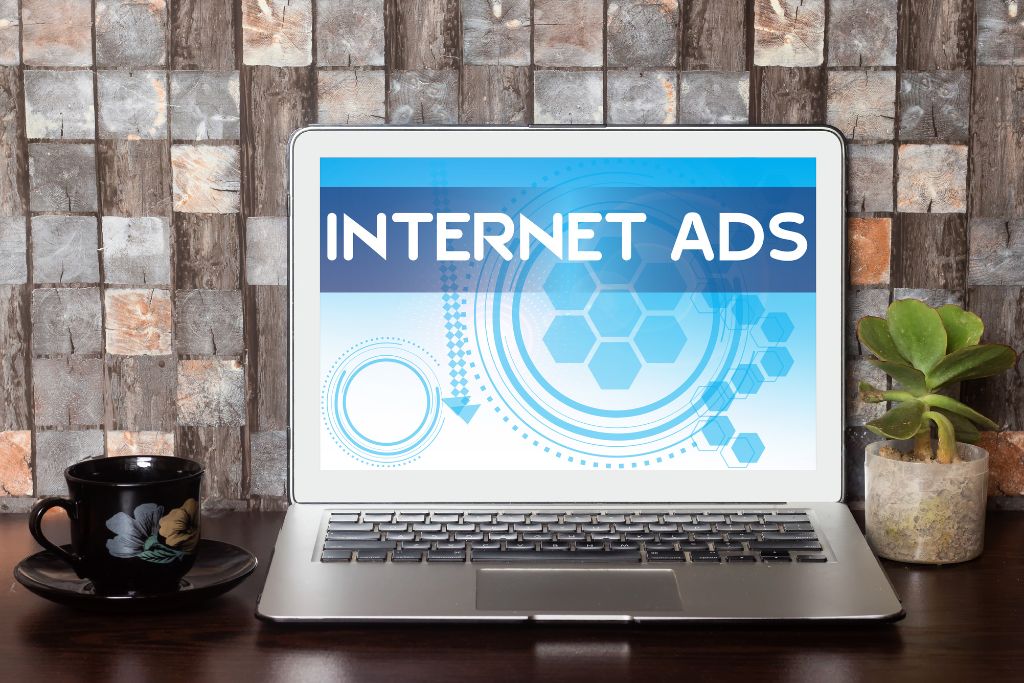 The Watch Page is a place on YouTube, YouTube Music, and YouTube Kids where your long-form or live-streaming videos can be described and watched. To earn ad and YouTube Premium revenue on long-form or live-streaming videos viewed on the Watch Page or when embedded on other sites in the YouTube Video Player, you'll need to accept the Watch Page Monetization Module.
Are you struggling to hit YouTube's watch hours requirement? Leno's platform allows you to quickly and easily generate YouTube watch hours for any video. With just a few clicks, you can get your video up to the required watch hours, saving you time and money. The user has given an average 4.7/5 star rating, making it the most trusted and reliable solution in the market today. Try it out now and see why so many people trust this!